Baseball Hat Plaques & Display Case
Display your autographed hat or special event hat in an HHWEB.com plaque or display
All of our sports plaques come standard with Black Marble or Walnut plaque board.
Hat Display Cap-it from Ballqube

Item #GB4S

1-7 = $15.00 each

8+ = $12.45 each

This is a hard molded plastic case.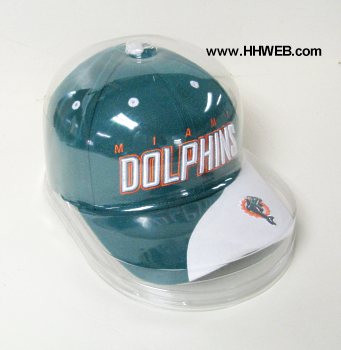 Hat Display Cap Wrap
From Ultra Pro


NO LONGER
AVAILABLE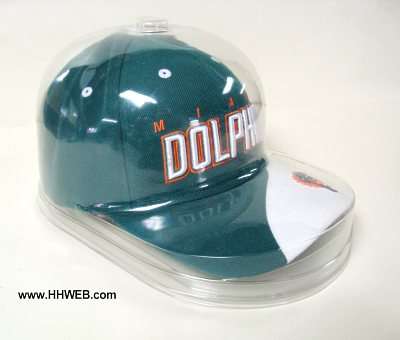 All digital images are owned by H & H Wholesale copyright 1998-present. These images contain digital information
to show ownership. Use of these images on other sites or catalogs is prohibited. Logos and Trademarks and player images are property of their respective owners and are used here as product examples.